A SMARTER WATCH
A classic exterior with an interior full of sophisticated technology. All of Kronaby's features and capabilities can be customized to your needs. Finally, a truly smart watch.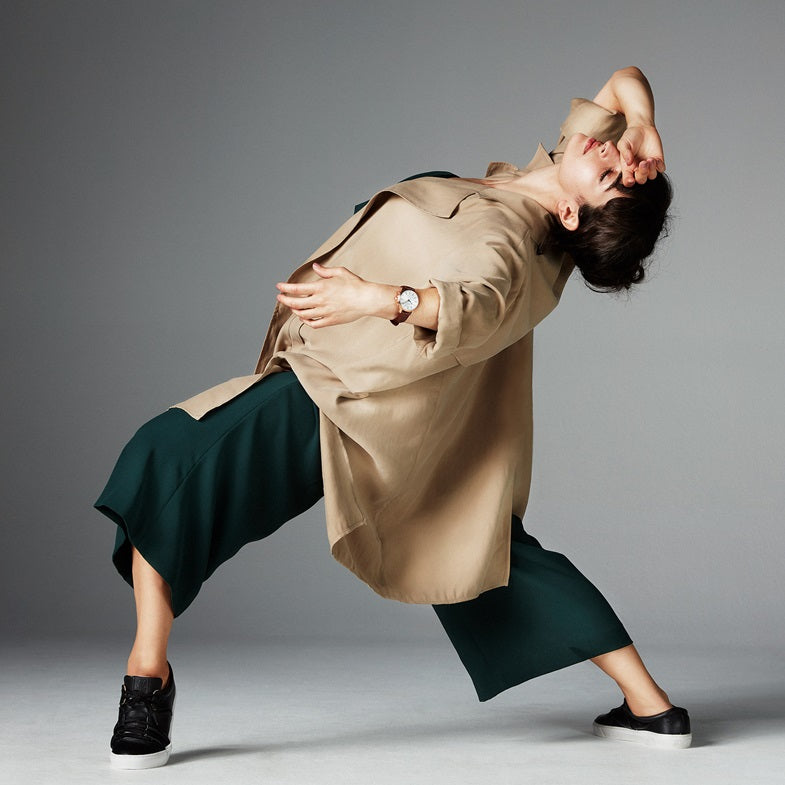 CONNECTED. NOT DISTRACTED
Don't miss anything from the people or things that matter to you, and avoid unwanted interruptions. Kronaby monitors all your incoming calls and messages, notifying you of the most important ones. So you can enjoy your life with fewer distractions.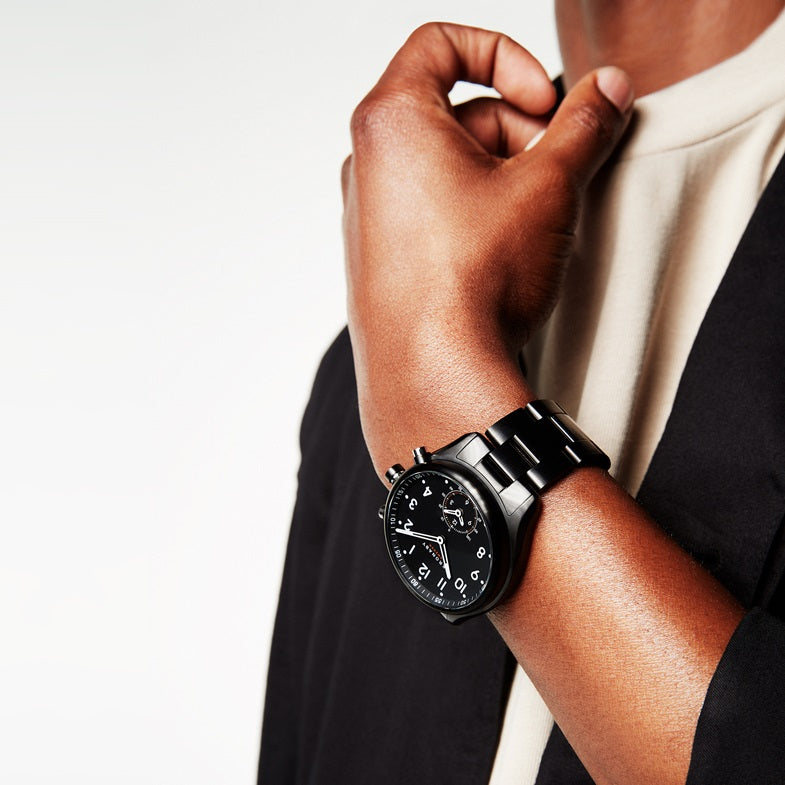 TECHNOLOGY MADE HUMAN
Kronaby makes technology work for you, not the other way around. By eliminating distractions, you can focus on what really matters, regaining control of your time and your life.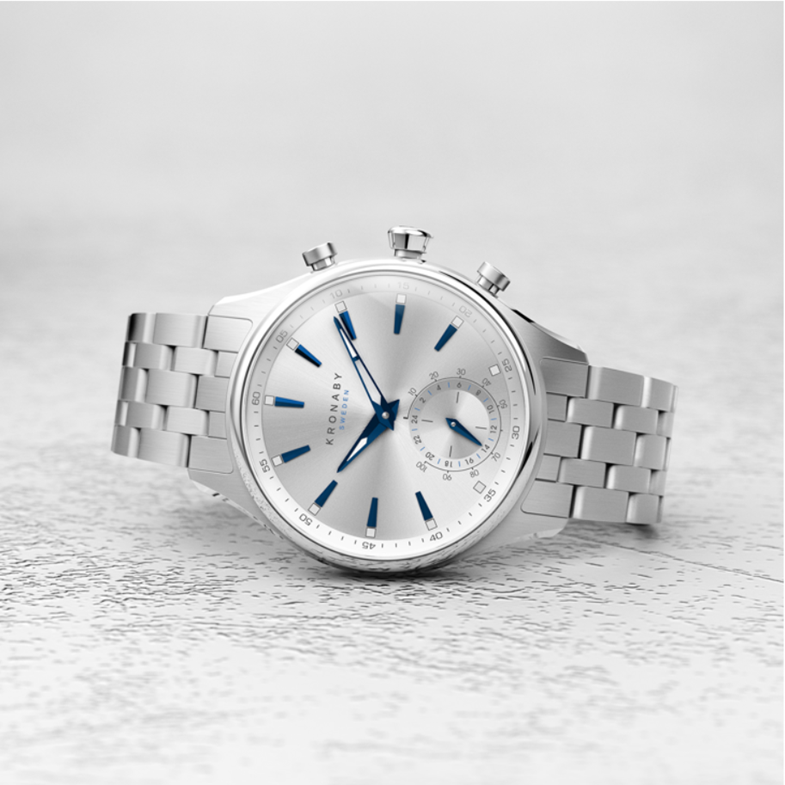 THE KRONABY EXPERIENCE
With a hybrid smartwatch from Kronaby you'll get the best of both worlds. The Kronaby is a stylish watch containing practical smart features. Choose the features that are most relevant to you. Customize your watch to make your own Kronaby experience: